Welcome to Noor Engineering!
We are NoorEngineering
NoorEngineering helps individuals and organizations to achieve success.
We are brave to work creatively with innovative solutions. We work with relentless improvements and prioritize learning.
Today our engineers help partners to deliver better solutions for a different tomorrow.
Do you want to be one of us?
2015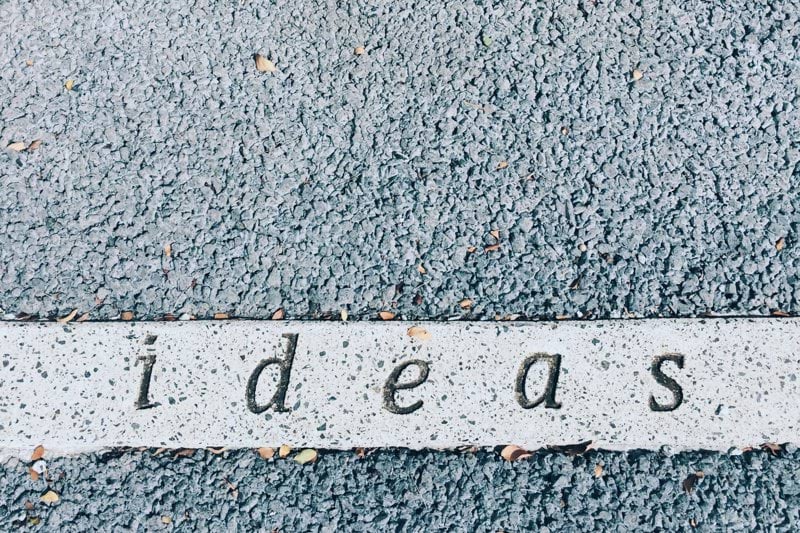 Start
The company was found 2015 by Mahmoud Khalaili
2016
Our first client
We got our first client. It was a great feeling. We knew that we were born to live and advance.
2017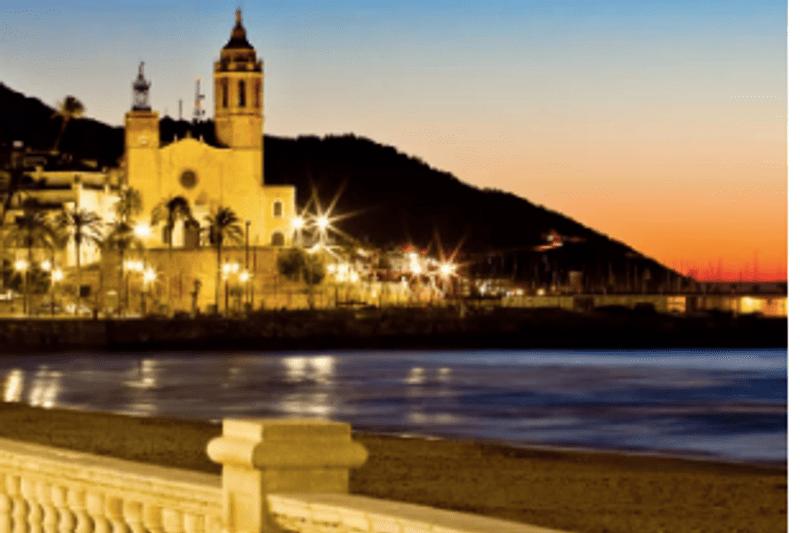 Global recruitments
We strengthened our capabilities by recruiting staff from Asia
2018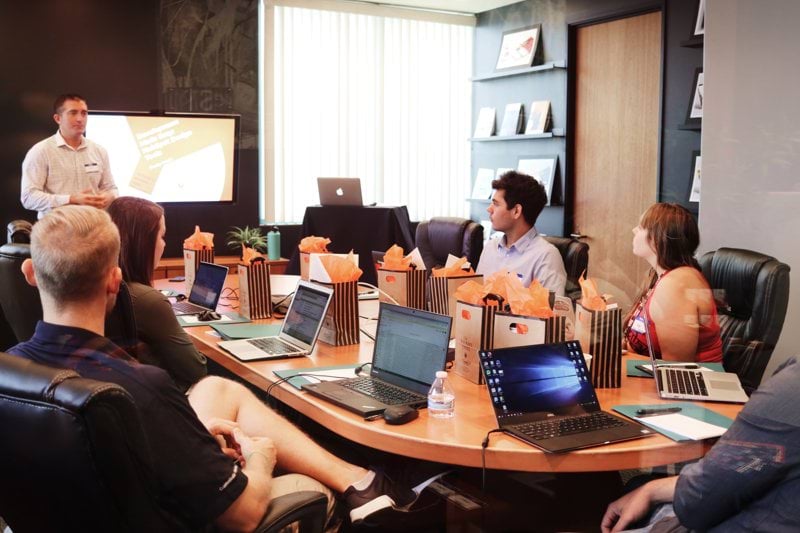 Providing Trainings
Wow! We provided courses together with partners in Testing Foundation.
About Noor Engineering
Our consultants have experience in world class in the Automotive and Railway industries. We offer consultants in Testing, Test management, Software development, Project Management and Agile coaching.
Today's software development and testing environments are complex and challenging. Short delivery time scales, complex products to test and demanding customers. These challenges demand a well thought out project management practices and development and test way of working and smart test management practices.
One of the most important key success factors in any project is people skills. We offer solutions to strength people skills in testing, project management, SCRUM and agile testing.
Already working at Noor Engineering?
Let's recruit together and find your next colleague.